Flights
Have you always dreamed of flying in the sky, free as a bird?
Don't wait any longer and make your dream come true!
Equipped by us with all the necessary equipment, you will be seated in a comfortable seat behind or next to the instructor. Breathtaking sensations at take-off, the freedom to fly in the open air, the magnificent views...
You will never forget your first microlight flight!
And this in complete safety!
ULM Baisy-Thy is located a stone's throw from Brussels, in the heart of Walloon Brabant.
We propose you the schooling and various flights in ULM or DPM. Don't hesitate to visit our aeroclub!
The DPM (Delta Plane Motorized), sensations and freedom: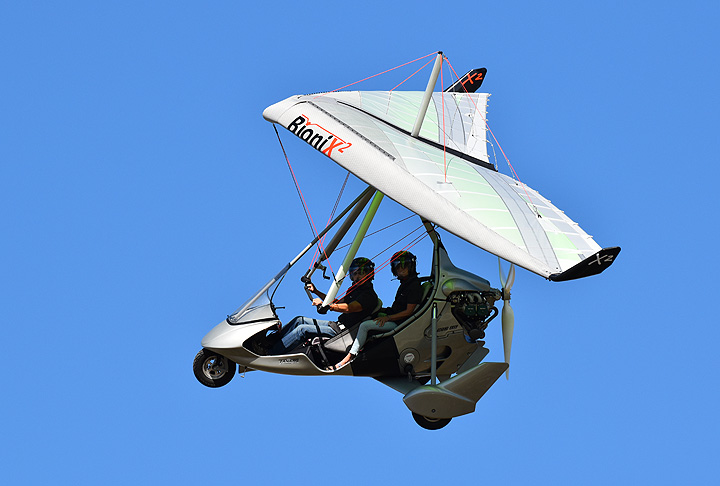 The FK9, a real small 2-seater plane: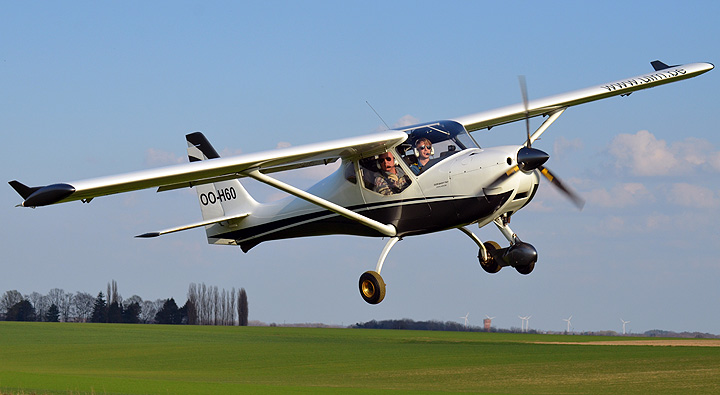 The SV4-RS, a replica of the mythical aircraft of the last century: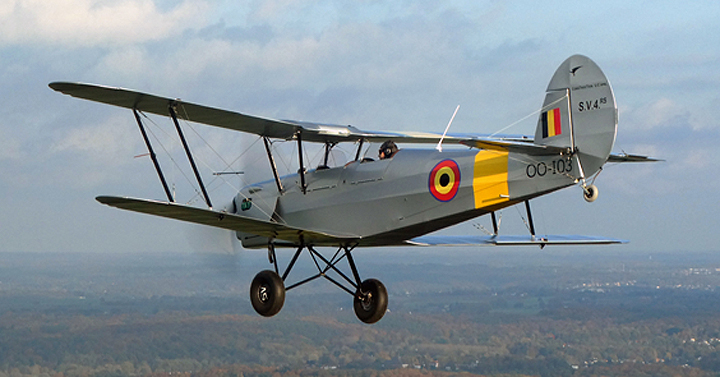 ---