In-flight access
Baisy-Thy - EBBY (UltraLight Information Publication (ULIP)
GPS: 50° 34' 10" N - 04° 26' 10 "E
Elevation: 158 m / 517 ft AMSL
14/32
Grass, 375m x 50m
Runway: 298m x 30m
Runway orientation: 145°/325°.
05/23
Grass: 328m x 50m
Runway: 251m x 30m
Runway orientation: 045°/225°.
The circuit is south-west for track 14/32 and north-west for track 05/23 at 150m / 500ft AGL / 1.000ft AMSL
The integration is done by vertically passing the runway at 1.500 ft AMSL.
BAISY-THY RADIO: 132.005 Mhz

APPROACH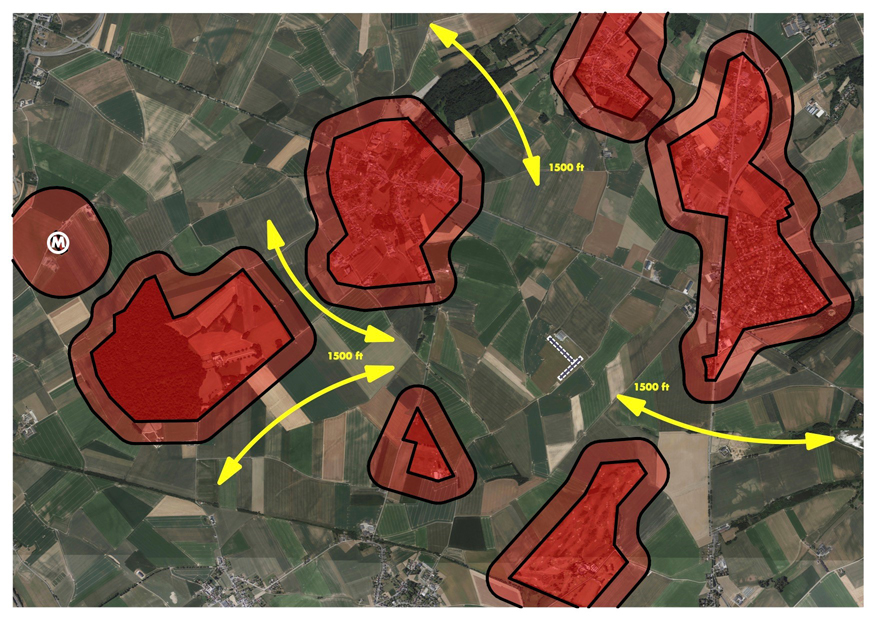 05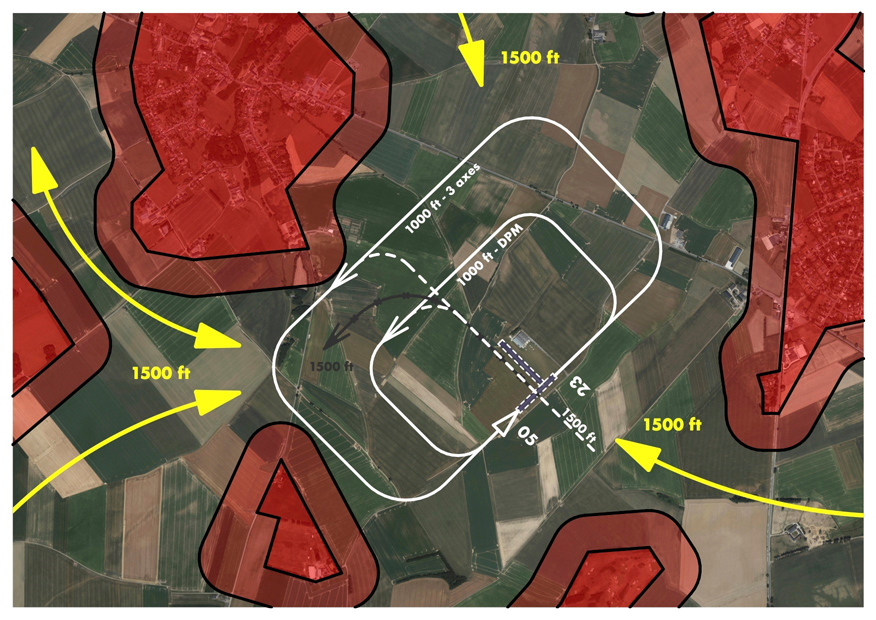 23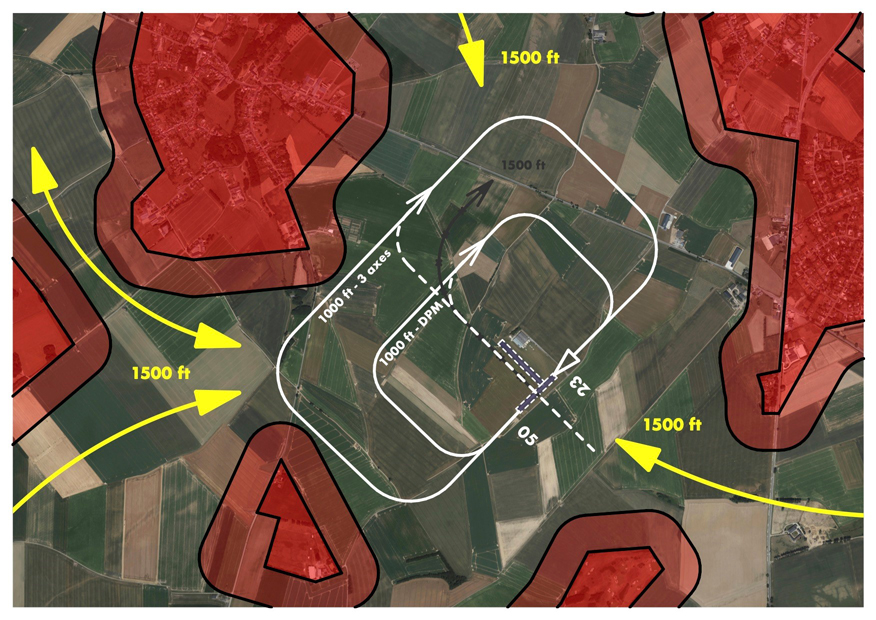 14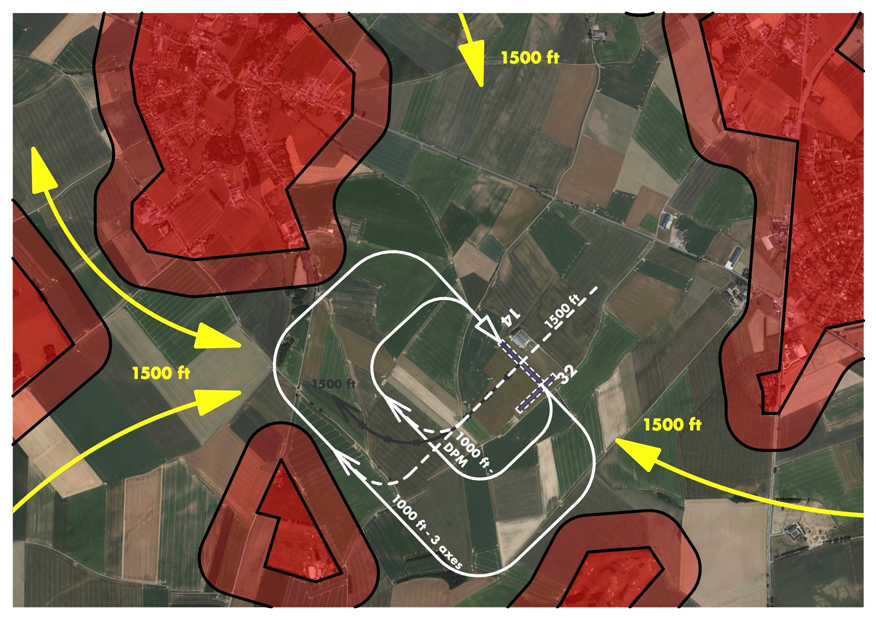 32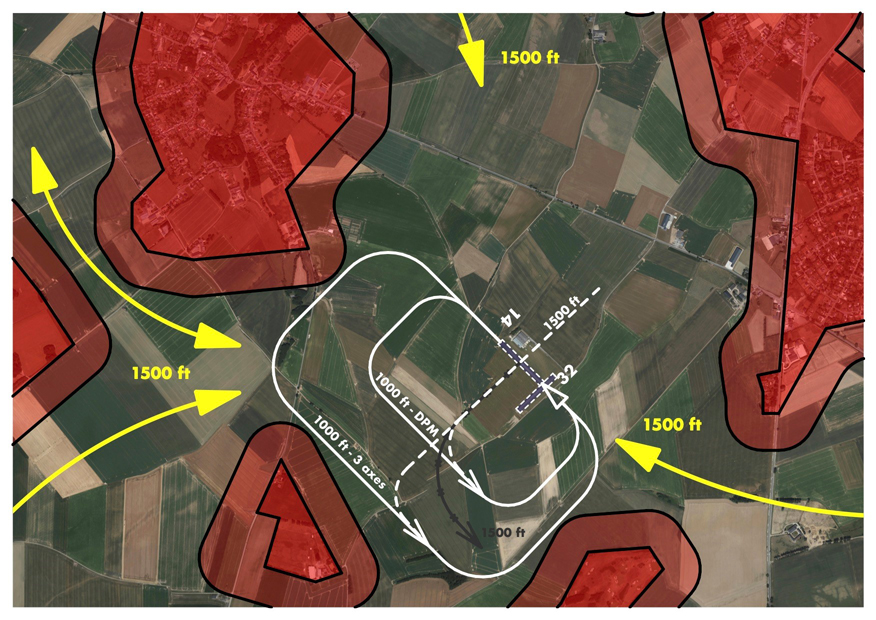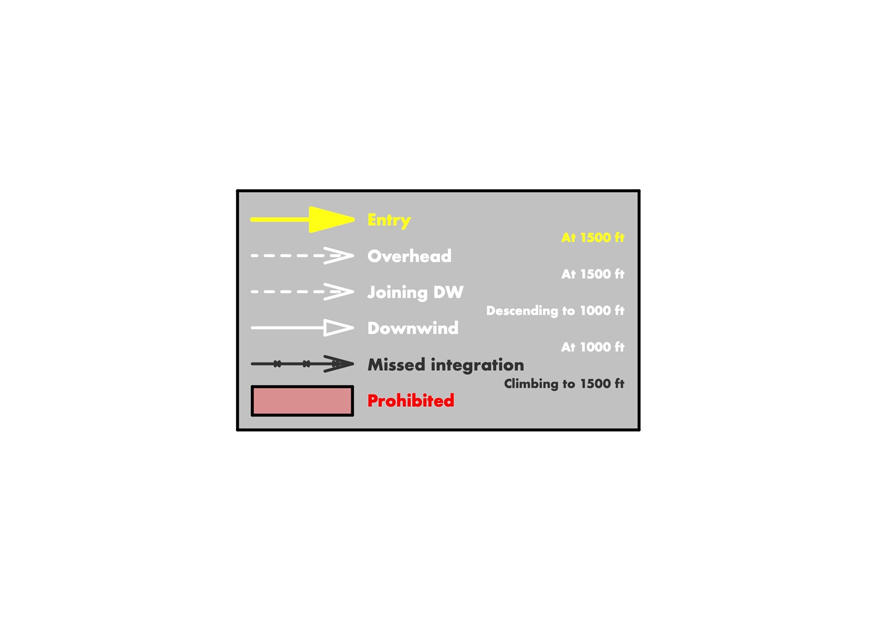 It is strictly forbidden to fly over red areas, isolated dwellings and the golf course.
---