Learn to fly - Flying school
The most important activity of ULM Baisy-Thy is the training of ULM pilots. Our ultralight flying school, which is the only one located in Brabant, very close to Brussels, is undoubtedly the best ultralight flying school in Belgium.
In order to ensure a quality teaching that meets the strictest safety criteria, the training of pilots wishing to learn to fly in our ultralight flying school is provided by a team of 9 experienced instructors with several thousand flight hours each.
Practical training is done either on a three-axis type ultralight or a pendulum type ultralight. It perfectly meets the requirements set by the French Aeronautics Administration.
Theoretical training courses (meteorology, aerodynamics, flight technique, regulations and navigation) are also organised by our school for anyone wishing to learn to fly.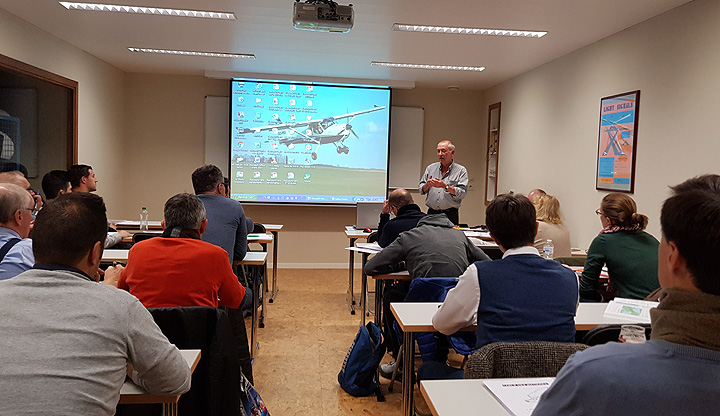 The theory ends with an examination on aviation legislation and regulations.
Click here to download our prices and conditions in PDF format.
(In order to read this file your computer must be equipped with the Acrobat Reader program.
If it is not the case, you can click here to install it.)
Here is a short description of the ultralights available at the flying school. In total, the club has 10 two-seater ultralights and 2 single-seater ultralights:

DPM
All the commutators used bear the Air Création trademark. Air Création is the world leader in the tilting microlight sector. This is proven by their numerous world records.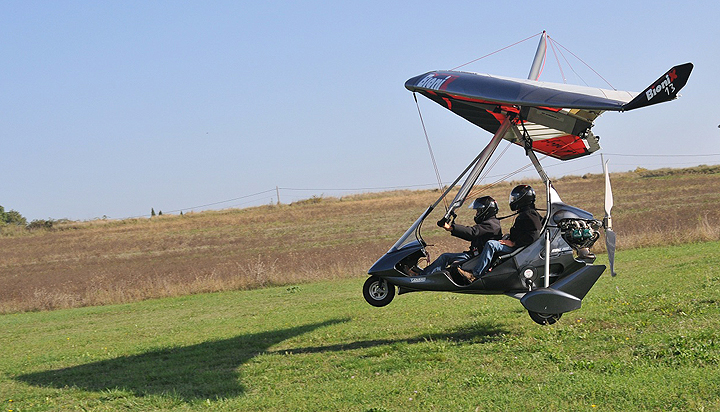 FK9
This modern two-seater has several advantages: thanks to its modern construction, careful aerodynamics and four-stroke engine, the FK9 is a very robust and comfortable aircraft with impressive performance and a large range.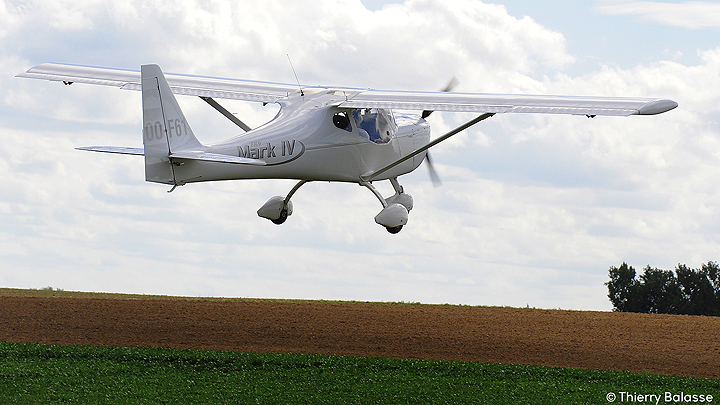 VL3
The VL3 is a high performance ultralight capable of reaching 290km/h. It holds 3 world records in the "two-seater ULM" category, the most impressive of which is the average speed of 274.5km/h.
There is no better machine to improve your piloting skills.



SV4-RS
Speed isn't everything.
The SV4-RS will teach you how to master the classic train (tail wheel) and how to sequence beautiful, perfectly synchronized turns thanks to the smoothness and precision of its controls.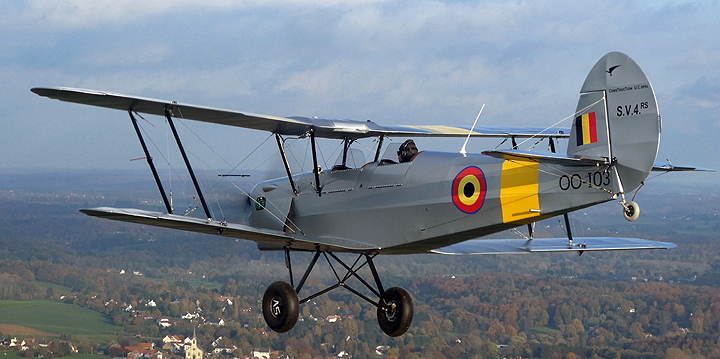 ---