JMB Aircraft VL-3
The VL3 is a high performance ultralight made entirely of carbon fiber and Kevlar.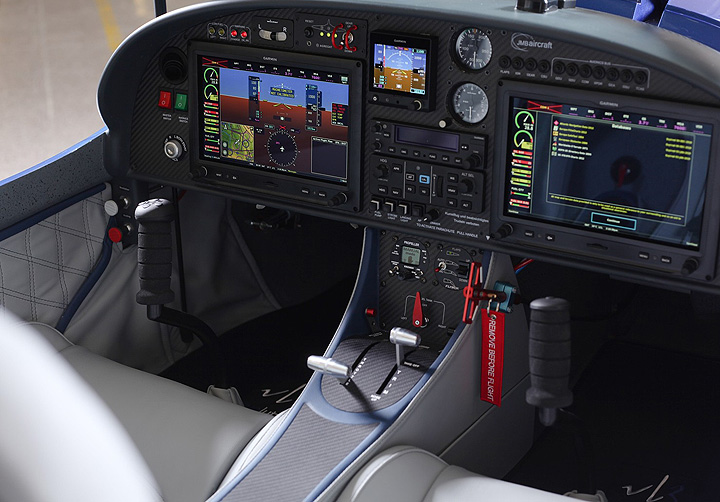 Capable of reaching 290km/h, it holds 3 world records in the category of "two-seater ultralight".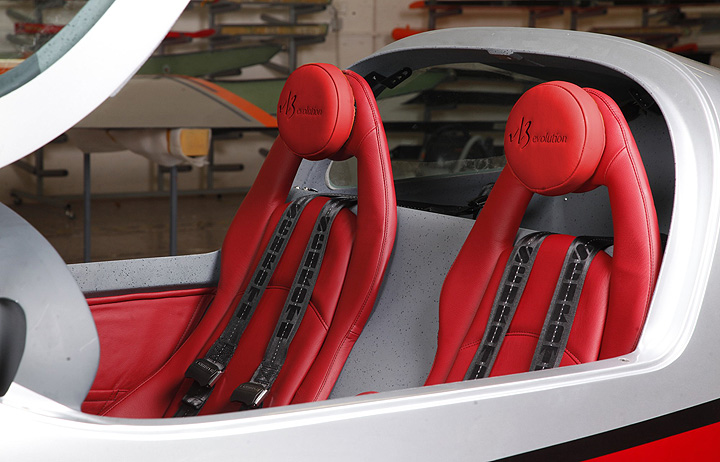 The most impressive of these is the speed of 274.5 km/h on average over a distance of 15/25 km (FAI record).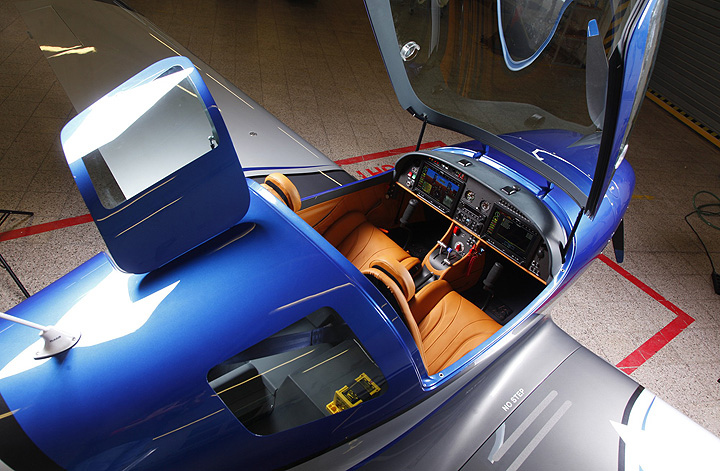 Its strong points are
Its quality/price ratio
Technically one of the most efficient ultralights on the market
Cruising speed of +/- 270km/h thanks to its very aerodynamic concept
Consumption of only 7l/h when cruising economically at 180 km/h
Very short landings (less than 100 m with 55° flaps) thanks to a wide wing chord
Very low approach speed (85km/h)
Very high quality finish of the device
Large cabin (115cm) for comfortable travelling
Very spacious luggage compartment
Exceptional visibility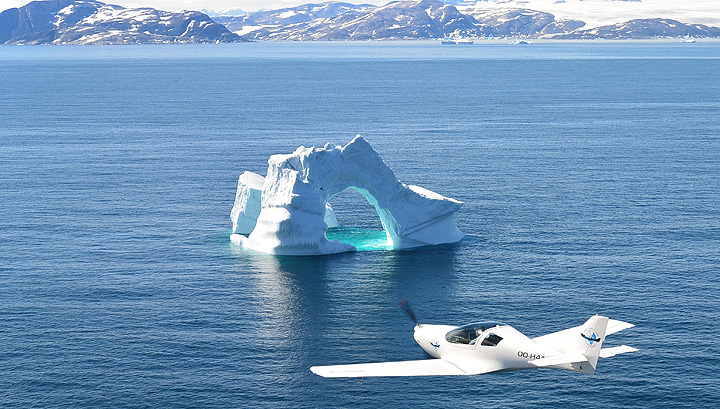 The figures
Wingspan: 8.44m
Length: 6,24m
Height: 2,05m
Wing area: 9,77m2
Range of action: 1,400 km
VNE: 305 km/h
Cruising speed: 265 km/h
Stall speed: 55 km/h
Climbing rate: 6.6 m/s
Tank capacity: 90 l - 120 l
Unladen mass: 290-309kg
Maximum take-off weight: 472,50kg
Rotax: 912ULS engine (100 hp)
Takeoff
The VL3 only runs about 100 m at maximum weight, and even 75 m if it is equipped with a variable pitch propeller. This is achieved thanks to its large flaps and wing profile.
Landing
The approach is made at 80 km/h, 20 or 30 km/h slower than its competitors.
Thanks to this low speed, it is quite capable of landing on 150 m runways.
Another strength of the VL3 is its large split-flaps, which, with a maximum deployment of 55°, allow it to go down to more than 2,000 ft/min.
The stall
The VL3 has a stall speed of 55 km/h, which is exceptional for an ultralight with such high cruising performance.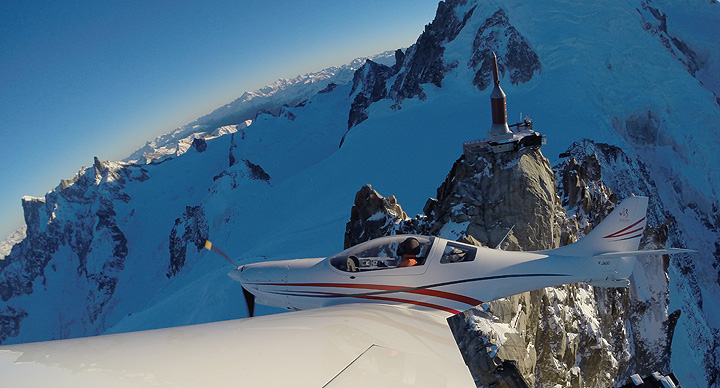 For more information on the VL3, its price, equipment and performance, do not hesitate to contact ULM Baisy-Thy:
+32 (0)67 / 78 02 47 or via the contact form
---